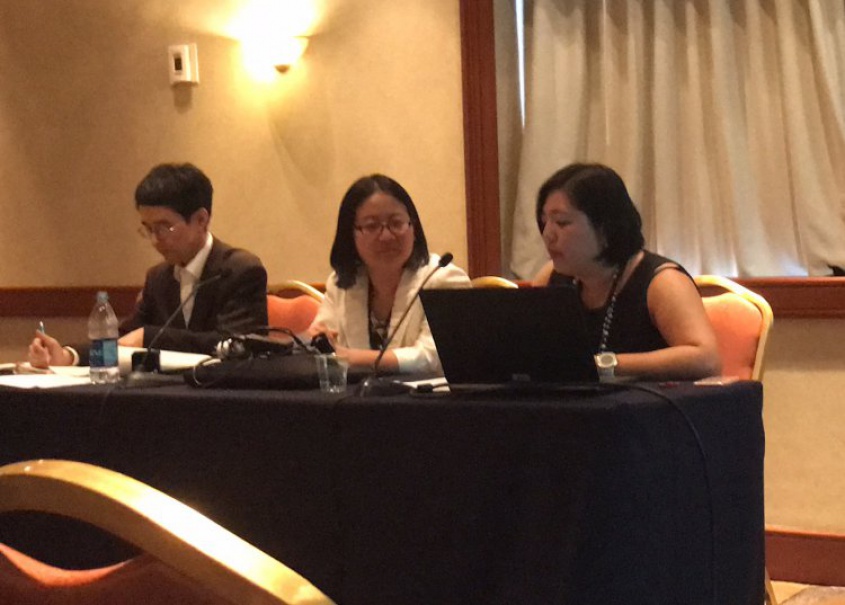 The Annual International Congress of the Law & Society Association (LSA) was held between 20 - 24th of June in Mexico City to discuss "Walls, Borders, and Bridges: Law and Society in an Inter-Connected World".
The Congress of LSA brought together participants from all around the world and focused on discussions on immigration, minority rights, compliance and new problems of intellectual property and labor law faced due to the advance of the technology and the sharing culture through digital platforms.
Yuri Nabeshima, lawyer of Saeki Advogados, presented a paper about "Japan's unique cool gradualism in Equal Employment" on the panel "Labor Rights and Gender Equality in East Asia." The firm was also represented by the partner Thalita Vani.