Government signs an Ordinance that foresees a notice of vehicles without recall in car document
The Minister of Justice and Public Security, Sergio Moro, and the minister of Infrastructure, Tarcisio Freitas, signed an Interministerial Ordinance on Monday(01st), updating Ordinance No. 487, of March 15, 2012, which disciplines the calls of Recall in order to increase its effectiveness, considering that consumers have not answered the calls.
Firstly, it is clear that recall is the way in which a supplier comes to the public to inform that their product or service presents risks to consumers, while collecting products, clarifying facts and presenting solutions.
In addition, the obligation to carry out a recall campaign is provided for in the first and second paragraphs of Article 10 of the Consumer Protection Code and is imposed on any company that has inserted products into the consumer market, once it is discovered, after that introduction to the market, risks to life, health or safety of the consumer.
In accordance with this new Ordinance, if the owner of a vehicle does not answer the call within one year, the notice will be inscribed in the document with the competent body.
The new text also provides changes in the means of dissemination of the calls, authorizing calls by social networks and imposing the obligation of warning of risk on the company's website, as well as the communication to the National Consumer Secretariat (SENACON), which will be in charge of communicate the Procons.
Finally, the final text of the Ordinance in reference has not been made available yet, which should occur in the coming days.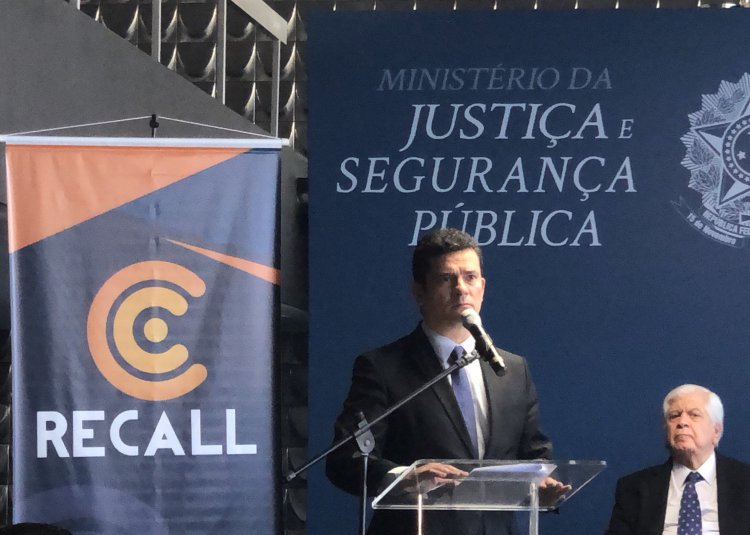 Recall